Online IELTS/PTE

Training

14

Years Of Expertise

Fast Track

Processing

AAERI

Membership
Abe Services : India's Premier Overseas Education Consultancy
Abe Services is one of the most reliable and trusted overseas education consultancy in India accredited with an AAERI membership. We have been helping students realize their dream of pursuing their higher education in top-ranked universities in countries like Australia, New Zealand & UK. Founded in 2008, the core foundation of our service revolves around three elements – transparency, trust and the overall welfare of students who avail our service. Our success can be aptly described in terms of the credibility we have established with our clients. Backed by a team of expert professionals in the education sector, Abe Services has established an excellent track record over the last few years. From personalized counselling sessions, identifying the right university, facilitating student loans and offering English language training to successful processing of student visas, we provide an all-inclusive service package for students aspiring to study abroad. Our services are cost-effective, reliable and offer a complete and personalized pathway for every student to fulfil their ambitions.
Mission & Vision
We understand that each student who wishes to study abroad is looking for reliable guidance and support. At Abe Services, we take great pride in being a comprehensive support system for all prospects from counselling to successful enrolment in top rated universities abroad.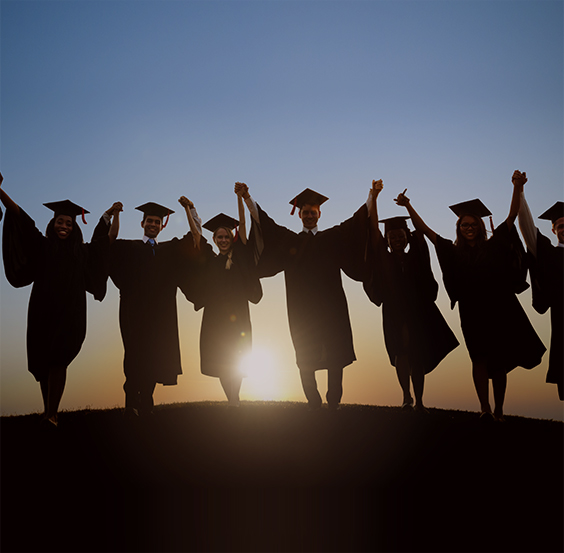 Open

We provide complete transparency and ensure that the best interest of students are always at the forefront.

Transformative

The right destination and the perfect course. We at Abe Services analyse the needs and desires of each student to provide the most ideal option for them to progress their career.

Accountable

Our responsibility doesn't just end with enrolling students. We provide them with additional services to help them settle during their initial stages of their educational journey abroad.

Sustainable

We aim to collectively transform the overseas education sector in the country with best in class service for prosperity.
Our Achievements
Over the years, we have been acknowledged and credited for our services in the overseas education sector, making us one of India's premier overseas education consultants with an impeccable tract record.
Accredited with AAERI Membership
Excellent relationship with Universities and its faculties.
Renowned for our ethics & high visa success rate
Wide range of Affiliation / Representation of major Government Funded Universities and Institutions.
Certified IELTS registration centre for the British Council and IDP
Pearson certified training provider and registration centre for PTE
Top Agent for Federation University (2018)
Outstanding performance agency 2019 for Queensland University of Technology
Qualified Education Agent Counsellors of Australia. (QEAC – M 172 & QEAC M 213)
Recognized as one among the best agencies worldwide by Deakin University (2013)
"Best Newcomer Agent South Asia" Award - University of South Australia (2013)
Preferred agency of La Trobe University and Federation University, Australia.
Student Counselling
At Abe Services
The requirements of each student is different. That's why at Abe Services , our expert student counselling sessions are devised in a manner to understand the specific needs and wants of prospects who wish to pursue a course abroad. With our free online/face to face counselling, students are given a complete picture down to the finest details regarding the course, the expenses, scholarship opportunities and the process to be followed for top-rated universities.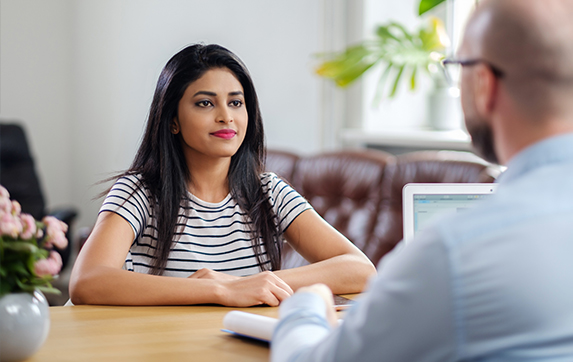 Gallery
A few snaps from our journey in becoming one of the leading overseas education consultants with an impeccable track record.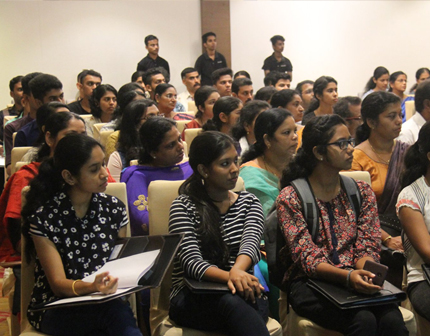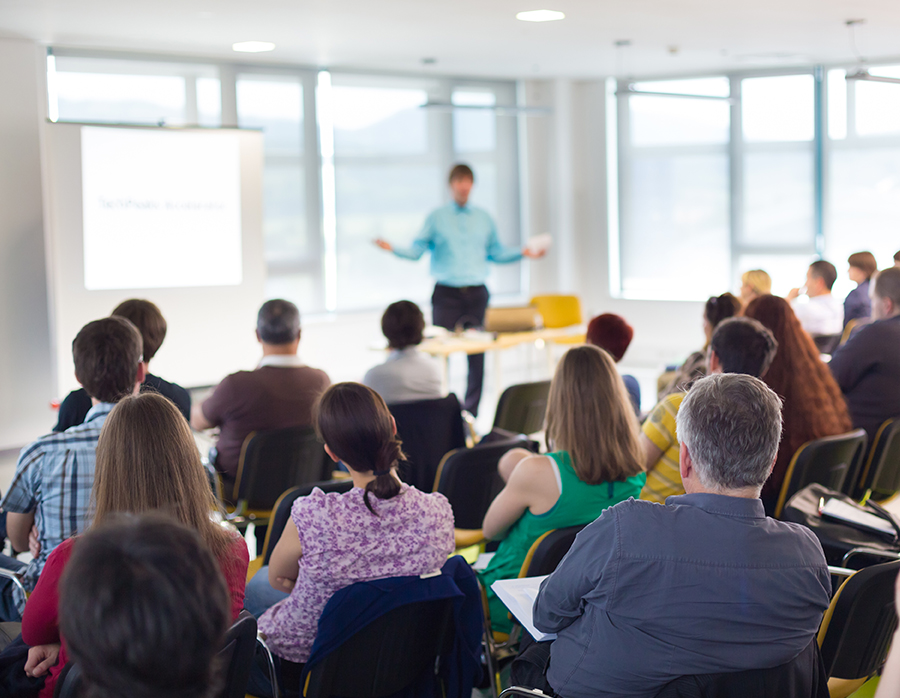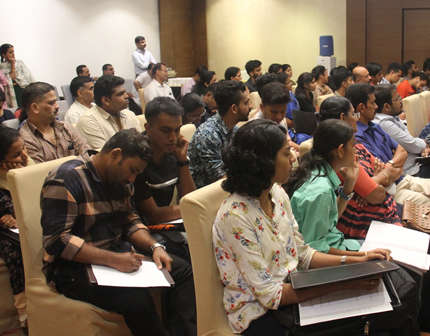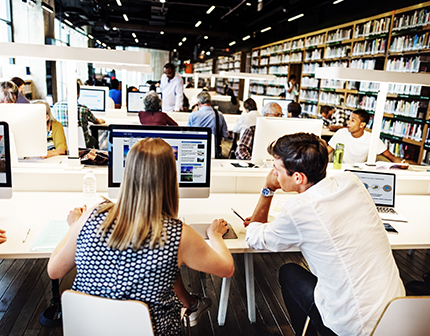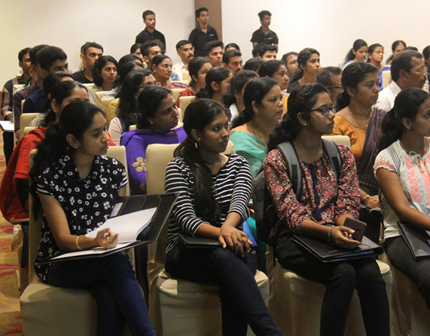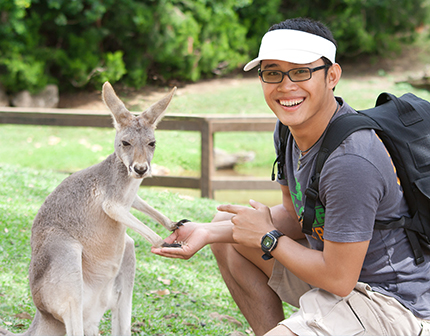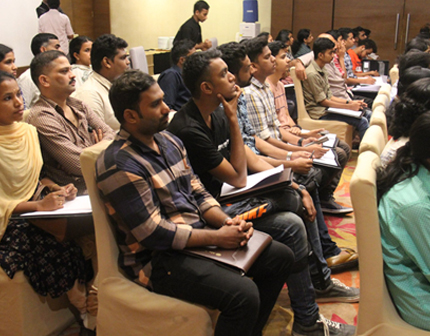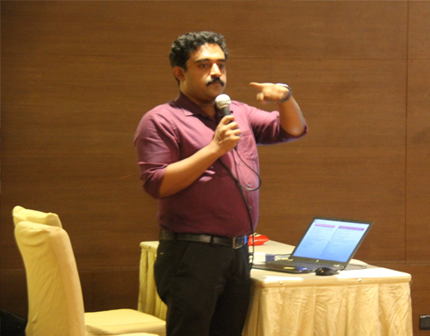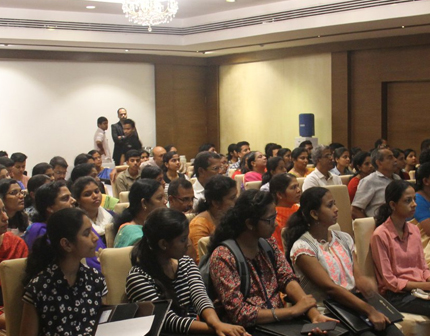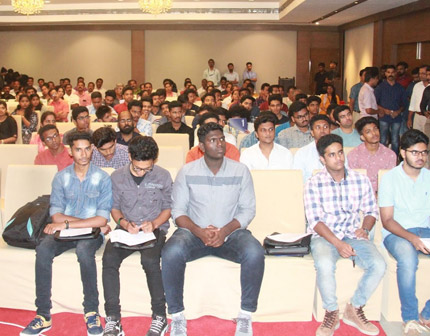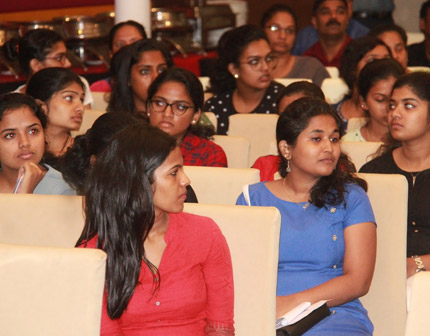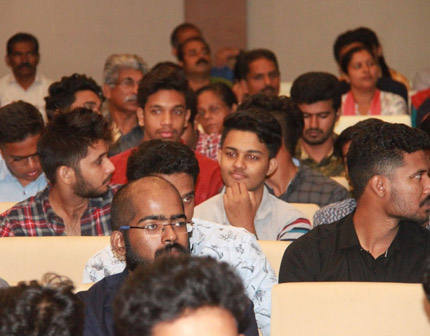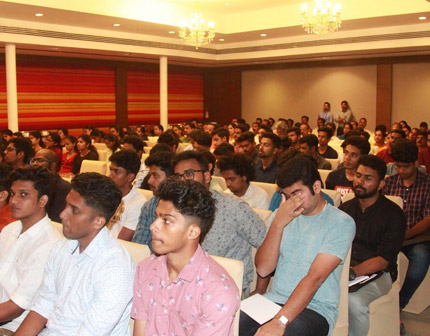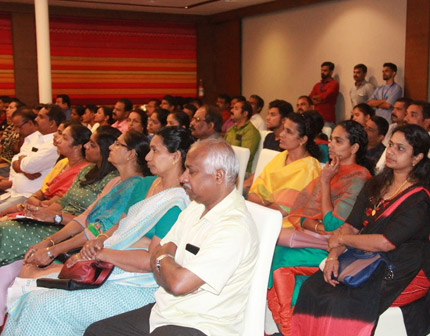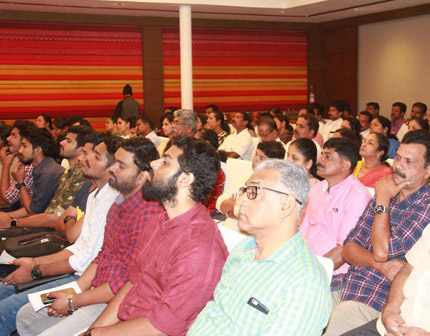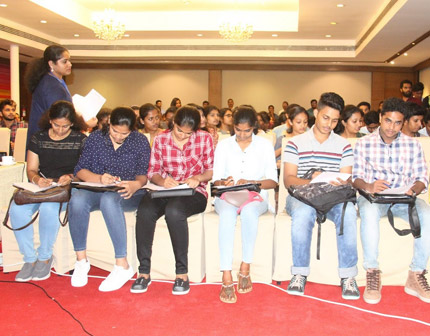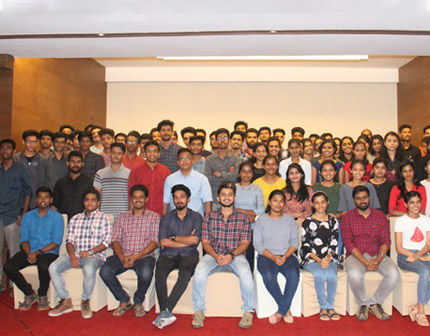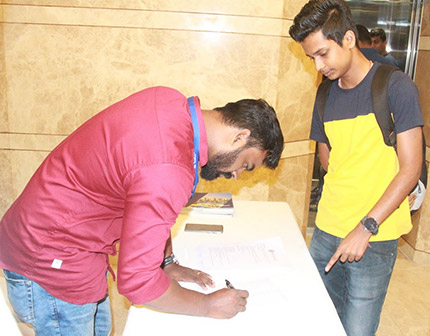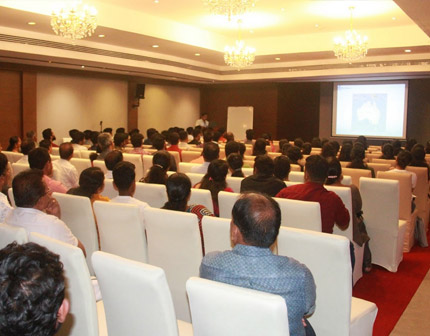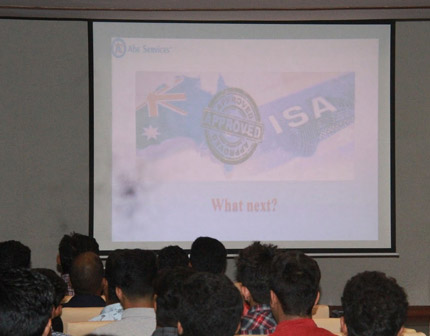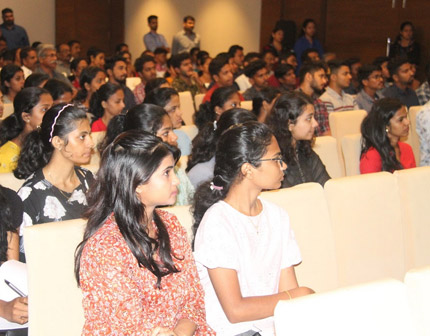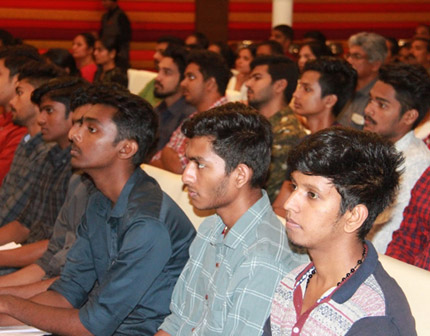 Get All Your Concerns Addressed
Interact With Our Expert Student Councellors Today